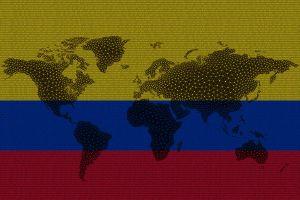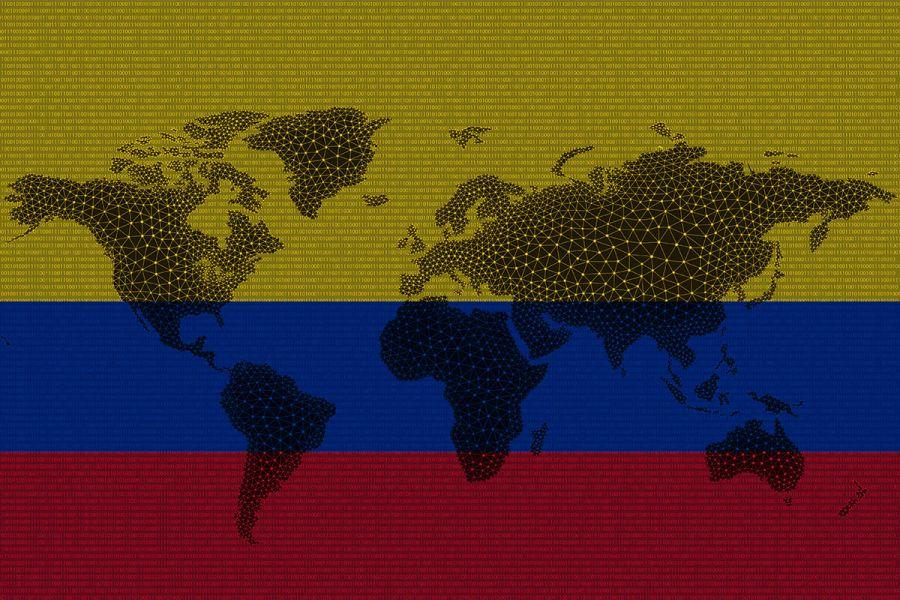 Get your daily, bite-sized digest of cryptoasset and blockchain-related news – investigating the stories flying under the radar of today's crypto news.
Adoption news
The Colombian Ministry of Technology has spoken out in favor of blockchain and crypto innovation for the public sector. In an
official release, the ministry claimed the country was "lagging behind" its international rivals when it came to adopting blockchain technology. The ministry suggested adopting blockchain-powered health record management platforms, crypto pay infrastructure, and blockchain-powered voting systems.
Two American cryptocurrency exchanges, ErisX and bitFlyer, have been chosen among a dozen other similar companies, to test out a new digital currency regulatory sandbox in Hawaii, the Digital Currency Innovation Lab (DCIL). Per Hawaii Technology Development Corporation, this will allow the companies to continue their operations in the state for up to two years, without the need for a money transmitter license.
Blockchain news
Daegu, the fourth largest city in South Korea, has pledged to spend around USD 6 million to train 1,000 AI and blockchain experts, reported Up Korea. The city's government said that the move would help address a "serious shortfall of workers with industry 4.0 skills." Daegu says that it will provide a series of free courses in blockchain, AI and Big Data over the next two-three years, with full-time, evening and weekend courses available.
South Korean telecoms giant KT says it will accept the nation's new blockchain-powered driver's license as a proof of ID for individuals taking out mobile and WiFi contracts, per Sky eDaily. The driver's license, hosted on the PASS smartphone app, is the brainchild of the nation's police force. Other takers include convenience store chains like GS25, which already allows customers to use the PASS app as proof of age for alcohol and tobacco purchases.
Aragon, the platform for building and running decentralized autonomous organizations (DAO), has gotten a new governance roadmap which gives ANT holders more powers in the running of the Aragon Network, the company confirmed. This will create a fully decentralized and autonomous jurisdiction, it was said. The transition of governance for the Aragon Network will be divided into two phases, with the first one scheduled to commence "in the coming weeks. Furthermore, a surge in DeFi activity on Aragon raised the assets under management by Aragon DAOs to over USD 350 million.
IOTA, the open-source distributed ledger and cryptocurrency designed for the Internet of things, has been successfully upgraded to version 1.5. The team said that the network is now fifty times faster, allowing it to handle up to 1,000 transactions per second, up from its previous 20 transactions per second. Called Chrysalis, the upgrade was meant to be a stepping stone as the network prepares to remove the Coordinator.
NEAR, a blockchain project for running decentralized applications, announced the launch of the Rainbow Bridge, its project that connects it to the Ethereum (ETH) network. In a blog post announcing the release, the company's engineering manager Maksym Zavershynskyi stated that dapp developers will no longer need to choose between the two blockchains and instead be able to take the best of both worlds.
Ethereum Classic (ETC) had suffered multiple attacks lately and as a result, its developers want to implement changes and strengthen its defenses. In a recently published post, Ethereum Classic Labs, ETC's accelerator, proposed the implementation of long-term changes to the network architecture within the next half a year. Among the biggest changes would be "defensive mining" that would make 51% attacks a lot harder to execute.
Business news
American blockchain company focusing on payments technologies, Ripple, announced the latest update to its XRP Ledger, promising a more robust consensus protocol. The version 1.6.0. comes with a number of improvements and new features for the XRP Ledger, including proposed changes to the XRP Ledger's consensus mechanism to make it more robust in adverse conditions; hardening of validator server monitoring, and notifications; compressed server bandwidth; and numerous bug fixes and optimizations.
On-Demand Liquidity (ODL), Ripple's product that leverages XRP as a bridge currency, accounts for nearly a fifth of all transactions on RippleNet. This was confirmed in a series of tweets by the company's SVP of product and corporate development, Asheesh Birla. More than two dozen companies use Ripple's On-Demand Liquidity solution, with new corridors expected later this year.
Enterprise-grade distributed ledger Hedera Hashgraph has announced teaming up with the Chopra Foundation, dedicated to conducting scientific research that examines the effects of mind-body practices on health and wellbeing. The two will build an online, freely accessible global content platform to share the verified set of Never Alone Initiative resources to fight rising suicide rates and support mental and emotional wellness, said the press release. Therefore, a global content platform based on the Hedera Consensus Service, in collaboration with CG Creative Studios, will be built.
Travala.com, a cryptocurrency-friendly travel booking platform, has announced its collaboration with Binance Chain, a blockchain software system developed by crypto exchange Binance, said the announcement. The partnership's goal is to develop the next iteration of the online travel agency (OTA). Therefore, Travala.com will work closely with the Binance development team behind Binance Chain and Binance Smart Chain to phase-in more advanced decentralized functionality, the new partners added.