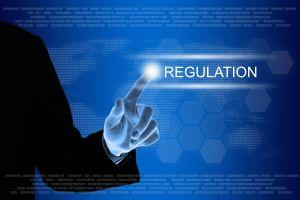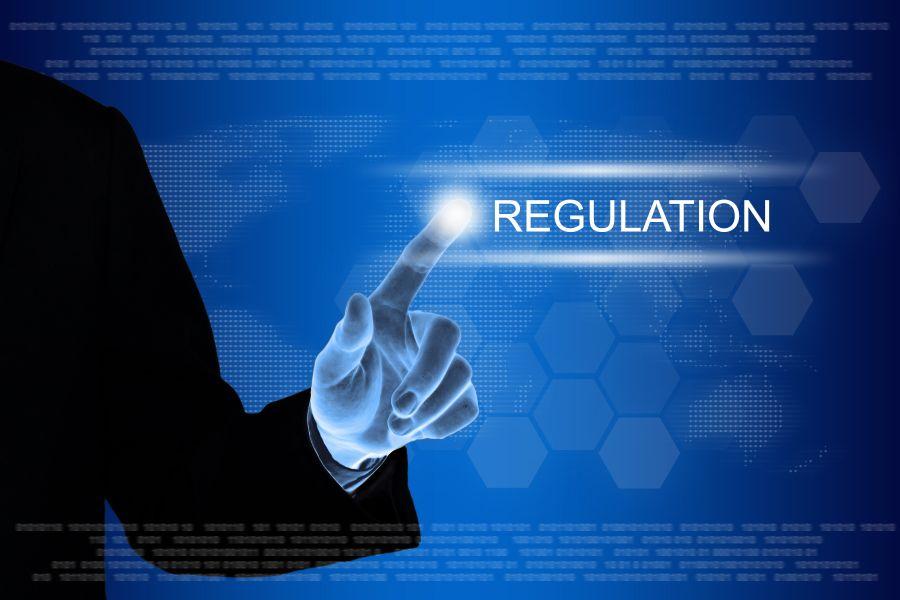 After promising on its website to "take the hassle out of forex trading by doing it all for you," a South Africa-based company is now under investigation by the country's financial regulator, saying that the return figures which the company flashes seem "far-fetched and unrealistic."
Per a press release from the South African Financial Sector Conduct Authority (FSCA), as reported by News24, the company, identified as Mirror Trading International (MTI), is not licensed to conduct the type of business it says it is doing, which involves using automated trading bots to "generate consistent profits of an average of 10% per month."
The regulator now advises all MTI clients to request withdrawal of their funds from the company as soon as possible.
"MTI has informed us that they accept clients' funds in the form of Bitcoin, pool the funds into one trading account on a forex derivate trading platform, and conduct high frequency trading through the utilisation of a bot. If this is being done as described, then this amounts to financial services, hence the licence requirement," the regulator was quoted as saying.
The information is being reviewed as it becomes available and "will involve the South African Police Service if the discrepancies are confirmed," FSCA is further quoted in the article.
On its website, MTI boasts a client base of more than 100,000 people across 190 countries, and promises bonuses to "members" who can recruit at least two additional members to the company.
Making matters even worse for the South African company, the firm just last month received an emergency cease and desist order in the US state of Texas, after the Texas State Securities Board, the state's financial regulator, called it a "multilevel marketing scheme" that promotes "fraudulent investments."