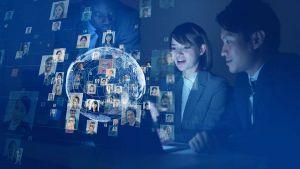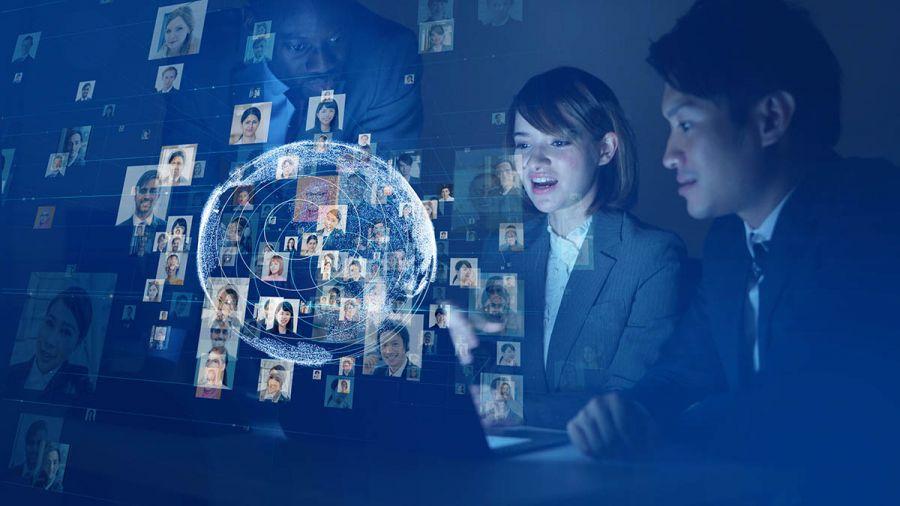 Get your daily, bite-sized digest of cryptoasset and blockchain-related news – investigating the stories flying under the radar of today's crypto news.
Regulation news
US congressmen Josh Gottheimer and Emanuel Cleaver, both from the Democratic party, have requested the Trump administration to explain, in further detail, what happened to the cryptocurrencies the country confiscated from "terrorist groups". According to a report from The Hill, the two consider it to be "the largest ever seizure of online terrorist financing" and demand, among other things, an assessment of the Treasury's effort to confront malicious actors targeting U.S. financial networks.
Crypto custody firm BitGo wants to become an independent, regulated and qualified custodian in the state of New York and has, to that end, submitted its formal application at the New York State Department of Financial Services (NYDFS), the company announced in a press release. The company says the world's leading institutional investors, located in New York, are showing "strong demand" and wish to secure large amounts of digital assets.
The US tax watchdog, the Internal Revenue Service (IRS) has sent out a letter to cryptocurrency holders and traders, asking them to file their taxes correctly, CoinTracker's Shehan Chandrasekera reported. Those that fail to do so could be looking at both civil and criminal enforcement activity, the organization warned. A total of three different letters have been sent out, it was said, with two being more of an informative type, and the third one – Letter 6173 – requiring immediate action.
Exchanges news
Earlier today, U.S.-based physically-settled Bitcoin (BTC) futures trading platform Bakkt broke its all-time high in terms of volume. Sharing the news via Twitter, the Bakkt Volume Bot (a bot tracking the company's daily volume) reported its volume for the day exceeding 12,408 BTC, or USD 142.35 million at press time.
South Korean crypto exchange GOPAX says it will begin a "large-scale" talent-hiring drive this year, reported Fn News. The platform's operator Streami says that it made 40 new hires last year, but wants to expand further in 2020, with plans to hire developers, compliance officers, Quality Assurance Engineers, service planning specialists and business development experts.
Crypto exchange Binance announced in an emailed press release today a new Decentralized Finance (DeFi) composite index line of perpetual contracts. They will be listed on Binance Futures, denominated in tether (USDT) and allowing leverage of up to 50 times. A composite of ten decentralized finance tokens will make up the index, including BAND, COMP, KAVA, KNC, LEND, LINK, MKR, SNX, SXP, and ZRX.
Canadian Bitcoin (BTC) platform Shakepay has announced that it has grown its customer base by more than 60% in the past year, surpassing 100,000 users in a country of 38 million people, as the emailed press release said. Therefore, the company conducted a third-party security audit to verify "Proof of Reserves" with CipherBlade. Furthermore, it issued a 1-to-1 cold wallet insurance policy through Aon.
Blockchain news
There have been more reports of a shortfall of blockchain specialists in China, despite massive salary offers from companies desperate to find experienced staff. Per a report from Hangzhou Daily, many experts are now self-teaching themselves using English-language resources due to a lack of available resources in China – despite the fact that some companies in the Hangzhou Province are offering annual salaries of over USD 116,000 for blockchain engineers. The average annual salary for workers in China is just under USD 12,000.
South Korea's Shinhan Bank has launched a blockchain-powered ID authentication solution, per Fn News. The bank says that it has worked on the solution with leading domestic blockchain firm Iconloop. The move is a part of a wider initiative being conducted along with the nation's top financial regulator, the Financial Services Commission, to introduce contact- and paper-free ID, blockchain-based solutions for use across a wide range of industries.
Business news
Cryptocurrency exchange company FTX announced its acquisition of one of the world's most popular portfolio trackers, Blockfolio, for USD 150 million. Per an emailed press release, FTX described the deal as one of the "largest M&A deals in the crypto industry to date". Blockfolio's tracking app has been downloaded more than six million times.
Global remittance company Ripple recently filed four trademark applications at the United States Patent and Trademark Office (USPTO). According to the data available on the USPTO website, Ripple seeks to protect Ripple Impact, Ripple X, Ripplex, and Ripplenet. The Cryptoverse speculates this may very well be the names of new Ripple products.
According to local media reports, Russian airline S7 Airlines could start selling tickets for tokens, as soon as next month. Local paper Kommersant reported that S7 is working with Russia's largest bank, Sberbank, on developing a blockchain-based system which would, at least in the beginning, be offered to enterprise clients only.
Hacking news
Lazarus Group, a globally (in)famous, state-sponsored North Korean hacking group, has been spotted targeting cryptocurrency businesses. The news was confirmed by cybersecurity experts from F-Secure, who claim Lazarus has been actively engaged in a spear-phishing attack via LinkedIn, with the goal of stealing credentials, downloading files, and execute arbitrary commands.